Discover our travel packages
We have a wide range of activities and options for you! By now, you have probably seen several tours that interest you. From Rumbo Malabo, we want you to make the most of your trip! We offer you different trips in Equatorial Guinea.
We will make sure you have a personalized experience at a competitive price with our deals. And most importantly, you will get to know Equatorial Guinea in a personal and close way.
If you want to make a change to your travel plans, do not hesitate to call us! We are here for you! We will make it happen!
Our packages around Equatorial Guinea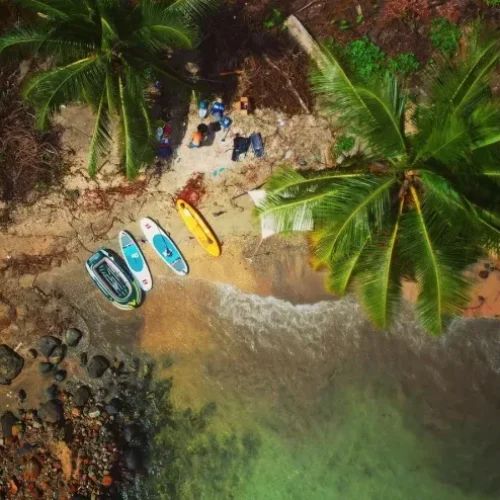 Equatorial Guinea's beauty
Equatorial Guinea's island